Fast thorough prequalification letters to help you win your deal.
Fast closings. Exceptional service. Fully-transparent rate options.
STAY PREPARED IN A COMPETITIVE MARKET
Get prequalified in just 30 minutes with these simple steps.
In today's competitive market, preparation is crucial! You'll need a top-notch prequalification letter and trustworthy mortgage company to ensure you stand a chance. Unlike pushy lenders and big banks, we'll help you determine what you can REALLY afford in our fast, thorough prequalification process.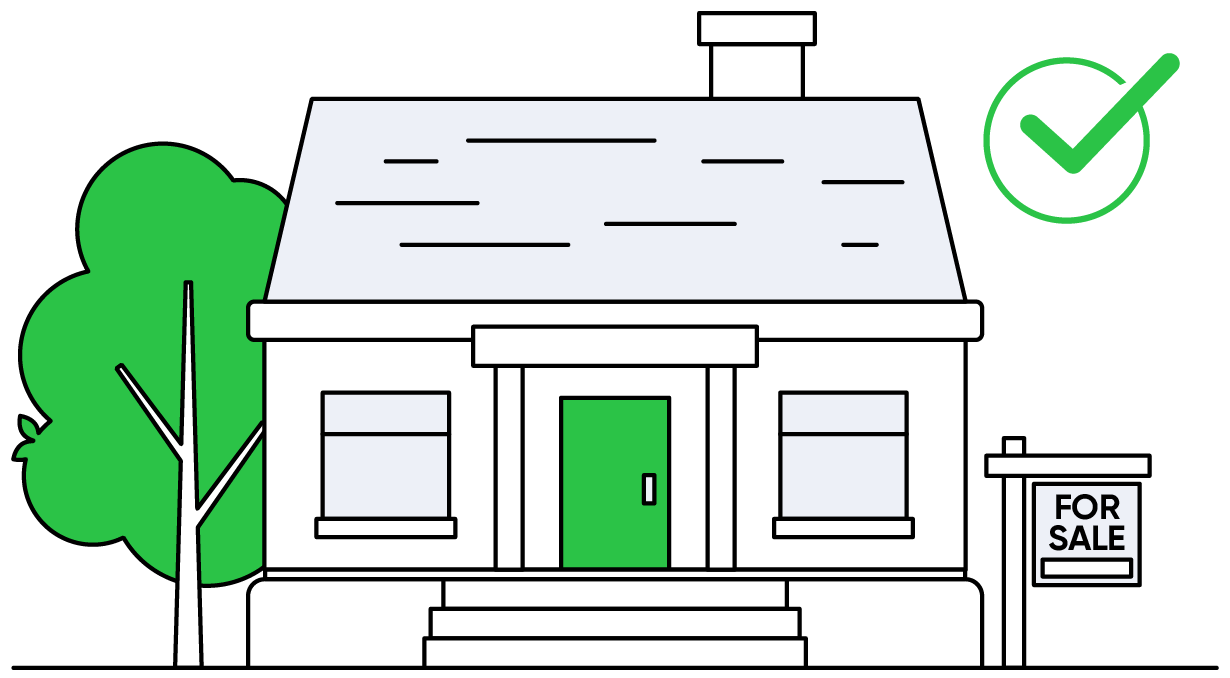 NEED FAST ADVICE? WE'RE HERE TO HELP
✓ Talk to us directly
You never have to jump through hoops to get in touch with us.
Complete Application
WHEN OTHERS ARE CLOSED, WE'RE OPEN
✓ 24/7 Availability
We're always available to answer your questions and help you get the best mortgage.
Upload Documents
WE'RE HERE TO HELP YOU SAVE
✓ No Hidden Fees
We'll never charge you for a rate quote or application fee.
Schedule a Call
EXPERT GUIDANCE AND 24/7 AVAILABILITY
The prequalification is just the start. We're here every step of the way!
When you get prequalified with us, we're here as your trusted mortgage resource. We're available on evenings and weekends so you can get an updated prequalification letter or expert advice any time you need it!
Unbiased Advice
We're here as a resource so you can act in your financial best interest.
Transparent Costs
We can walk your through pricing breakdowns before you make an offer.
24/7 Availability
Call or text us on evenings and weekends for quick prequalification updates.
Concierge Service
Our Concierge Team will jump into action when you get an offer accepted!
EXPERT GUIDANCE FOR YOUR HOME SEARCH
Need a real estate agent? We'll connect you with a trusted local expert.
When you want to find your dream home and get an offer accepted, you'll need a rockstar real estate agent by your side. Their local market knowledge and experience combined with a strong prequalification from us will help you stand out from the crowd! If you're not already working with an agent, call us today and we'll recommend a trusted agent in your area.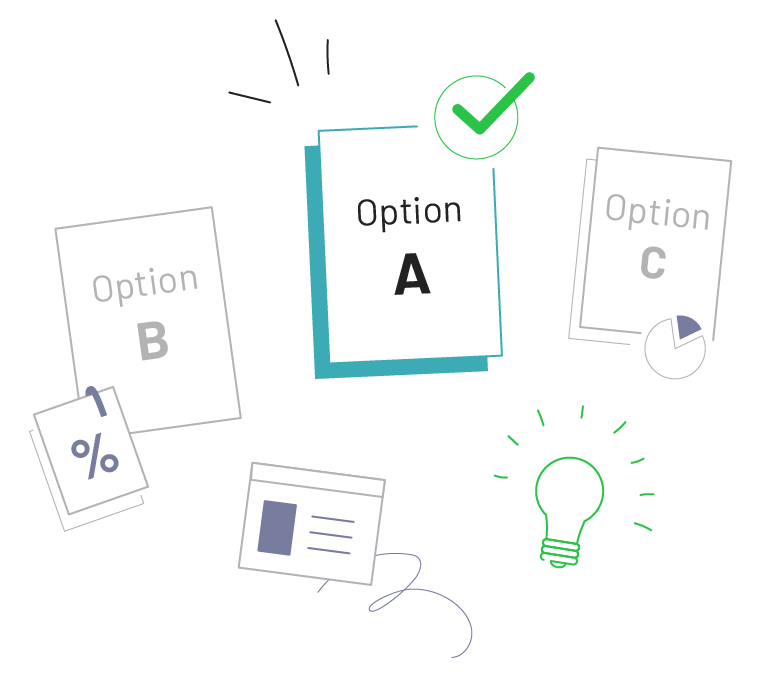 LEARN MORE
Frequently asked questions
EXPERTISE YOU CAN TRUST
Hear from real homebuyers who got prequalified with MortgageCS.
Every mortgage company will claim to offer the best rates, service, and mortgage experience. Instead of taking our word for it, read our most recent client reviews below so you can trust that we're the real deal!
I couldn't have asked for a better homebuying experience. I had a great team as a whole, but the group at MortgageCS made finding a loan so easy. This was my first time searching for a home, so I was totally lost. I had a few recommendations for lenders through my realtor, but none of them really felt like a good fit. Then a friend of mine told me about Ben from MortageCS and how he helped them get their newest house. He set up an introduction and then Ben and I had a nice chat not too long after. The amount of information and detail I got in a single phone call, all from a very friendly but also real and down-to-earth person... He answered every question I had, helped explain the nuances of the housing market and how getting a loan works. I never felt any pressure as they continued to work with me at my own pace while house hunting. They were there for me when I needed a quick pre-approval, and once my offer was accepted, they took off running. They helped me keep track of things I needed to do, all the documents that needed signed, and handled everything about finding a good lender for me. They were amazing with time management, making sure everything that needed to get done was taken care of or at least started well before I had to worry about it. I slowly got introduced to more people on their team as we got to their responsibilities in the process, and just like Ben, everyone I spoke with was a joy to work with. No complaints from start to finish, and I feel like they took so much stress off of the extremely stressful homebuying process.
Alex Fodor
November 29, 2023
I highly recommend this group they go above and beyond the call of duty they got us in our new home and we are forever grateful for all of there hard work
Joshua Alexander
November 22, 2023
Throwing our 5* review onto the huge pile of 5* reviews because this team just so deeply deserves it. They are knowledgeable, efficient, quick, patient, and kind. My partner and I were first time home buyers and very anxious about the process. Even when I messed up once they never faltered in their kindness and confidence they could get a loan for us. They are fun, friendly, and a n absolute joy to work with. They answered our billions of questions without missing a beat and with enthusiasm for the work they were doing. It's rare to find a company that you really feel is on your team but that's what we found in them. We felt covered and safe. It was clear we were in competent hands. I will never use another company for acquiring a mortgage loan and would recommend them with flying colors and fanfare.
Elizabeth Rose
November 3, 2023
STAY PREPARED IN YOUR HOME SEARCH
Take the next step to get your offer accepted.
Need a fast, thorough prequalification letter to jumpstart your home search? Get prequalified with us in just 30 minutes.