Transparent mortgage options
for your financial future.
Ultra-competitive rates. Best-in-class service. Industry-leading close times.
MORTGAGES REIMAGINED
You deserve confidence and clarity.
Let's face it - mortgage shopping is confusing. Pushy lenders will try to rocket you through a loan without showing you all your options or considering your goals. They want you to make a snap decision on your biggest asset - your home. You should never have to choose a mortgage without seeing the full picture.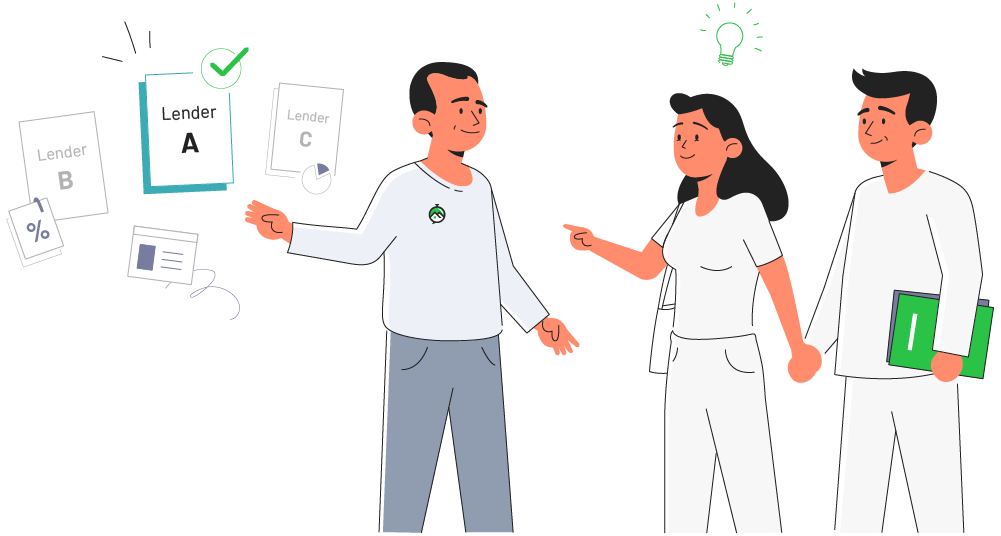 WHO WE ARE
A full-transparency broker working for you.
At MortgageCS, we show you real rate options that empower you to make smart mortgage decisions with our easy-to-use tech tools.
Get a strong prequalification letter in just 30 minutes so you can move fast to win your dream home in a competitive market.
Whether you want to save money with a better rate or take cash out, we'll help you achieve your financial goals.
Before you start your home search, well review your financial situation and offer unbiased advice to set you up for success.
OUR PHILOSOPHY
When you win, we all win.
Unlike pushy lenders, we work in your best interest! We compare rates between multiple lenders to find a deal that makes the most sense for you. Our top priority is your financial big picture, not our bottom line.
HEAR FROM OUR CUSTOMERS
A Five-star loan experience you can actually enjoy.
Getting a mortgage shouldn't be a headache! That's why we've spent years developing a better mortgage experience. But don't just take our word for it - hear all about it straight from our clients.
Schedule a meeting
I couldn't have asked for a better homebuying experience. I had a great team as a whole, but the group at MortgageCS made finding a loan so easy. This was my first time searching for a home, so I was totally lost. I had a few recommendations for lenders through my realtor, but none of them really felt like a good fit. Then a friend of mine told me about Ben from MortageCS and how he helped them get their newest house. He set up an introduction and then Ben and I had a nice chat not too long after. The amount of information and detail I got in a single phone call, all from a very friendly but also real and down-to-earth person... He answered every question I had, helped explain the nuances of the housing market and how getting a loan works. I never felt any pressure as they continued to work with me at my own pace while house hunting. They were there for me when I needed a quick pre-approval, and once my offer was accepted, they took off running. They helped me keep track of things I needed to do, all the documents that needed signed, and handled everything about finding a good lender for me. They were amazing with time management, making sure everything that needed to get done was taken care of or at least started well before I had to worry about it. I slowly got introduced to more people on their team as we got to their responsibilities in the process, and just like Ben, everyone I spoke with was a joy to work with. No complaints from start to finish, and I feel like they took so much stress off of the extremely stressful homebuying process.
Alex Fodor
November 29, 2023
I highly recommend this group they go above and beyond the call of duty they got us in our new home and we are forever grateful for all of there hard work
Joshua Alexander
November 22, 2023
Throwing our 5* review onto the huge pile of 5* reviews because this team just so deeply deserves it. They are knowledgeable, efficient, quick, patient, and kind. My partner and I were first time home buyers and very anxious about the process. Even when I messed up once they never faltered in their kindness and confidence they could get a loan for us. They are fun, friendly, and a n absolute joy to work with. They answered our billions of questions without missing a beat and with enthusiasm for the work they were doing. It's rare to find a company that you really feel is on your team but that's what we found in them. We felt covered and safe. It was clear we were in competent hands. I will never use another company for acquiring a mortgage loan and would recommend them with flying colors and fanfare.
Elizabeth Rose
November 3, 2023
A Mortgage Company You Can Trust
Our Full-Transparency Promise
You've worked hard for what you have. Don't let pushy lenders turn YOUR hard work into THEIR profits with hidden costs and shady practices. Our Full-Transparency Promise will show you how much you can actually save.
Lender Matching
We'll shop your loan around to several lenders and find an ideal match.
See Every Option
We'll show you the actual rates available for your personal circumstances.
Unbiased Advice
We'll recommend an ideal option based on the goals you identify.
Concierge Service
Your Concierge Team will keep you in the know at every step of the process.
YOUR MORTGAGE GUIDE
Meet Ben Stucker, Co-Founder and CEO (NMLS #168345)
After more than 20 years of helping homeowners make smart financing decisions, Ben knows the importance of having confidence in your mortgage team. He built MortgageCS on a foundation of full transparency and exceptional service so you can trust that your mortgage is in good hands.
Connect with Ben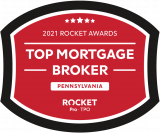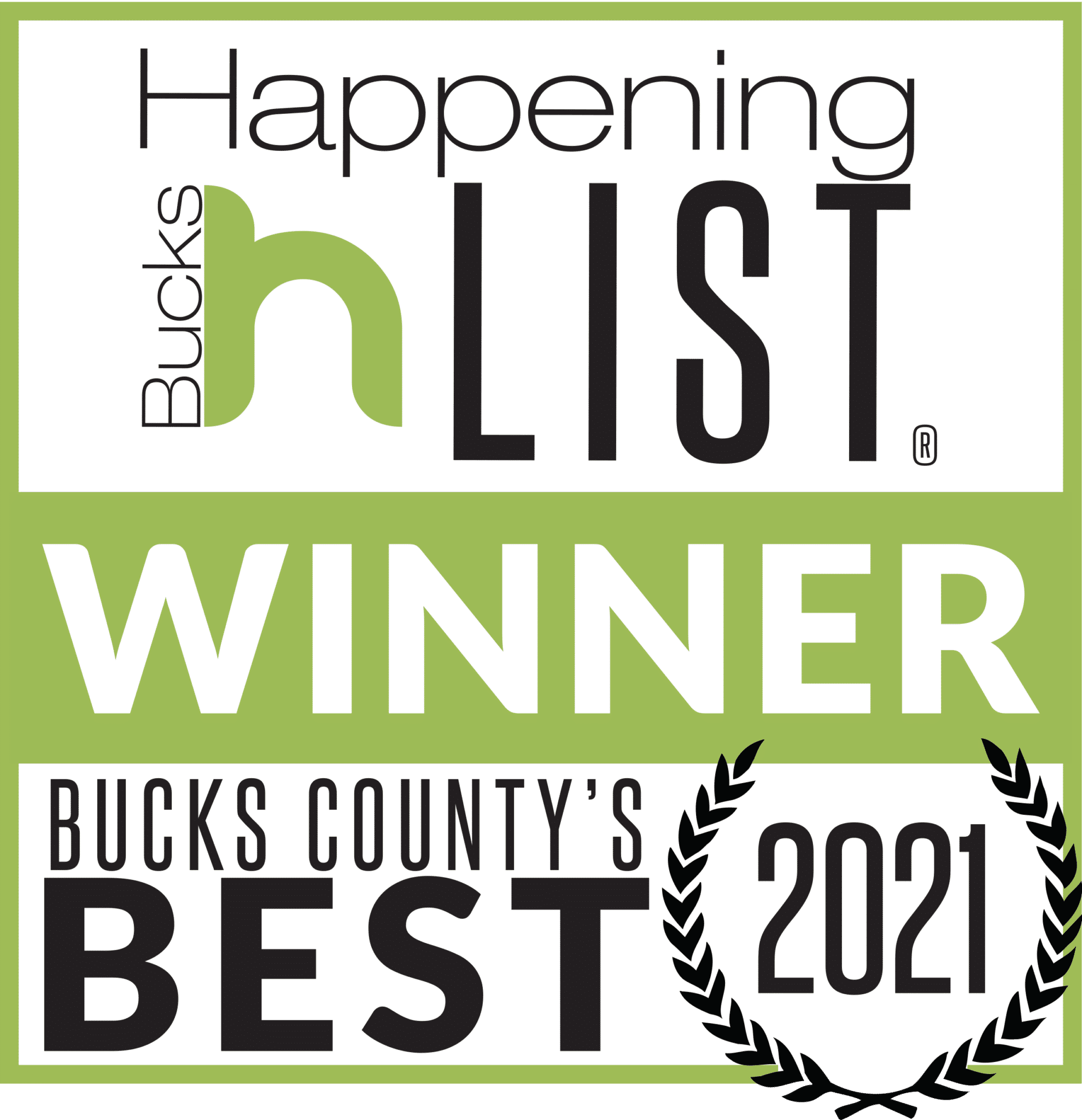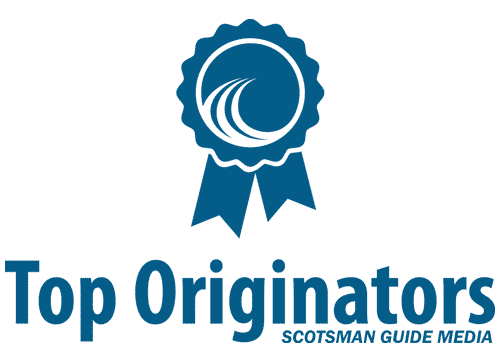 FREE RESOURCES FOR MORTGAGE CLARITY
Start the process with confidence in your financial future.
Whether you're a first-time homebuyer starting the process or a homeowner considering their financial big picture, we'll help you prepare. Set yourself up for success with the resources below!
GUIDANCE YOU CAN TRUST
Get the confidence and clarity you deserve today.
Getting started is simple! Schedule a call for expert mortgage guidance, or go straight to the application.