The Official Mortgage Ricky Sanchez Podcast
As a Ricky listener, you're a MortgageCS VIP. When you text us, we'll answer 24/7.
YOUR MORTGAGE EXPERT
Meet Ben Stucker, MortgageCS Co-Founder & CEO
If you would like to discuss a client scenario, organize a group call with your clients, or see our fully-transparent approach to mortgage pricing, schedule a call with Ben. NMLS #168345
Call/Text Ben: (267) 391-7425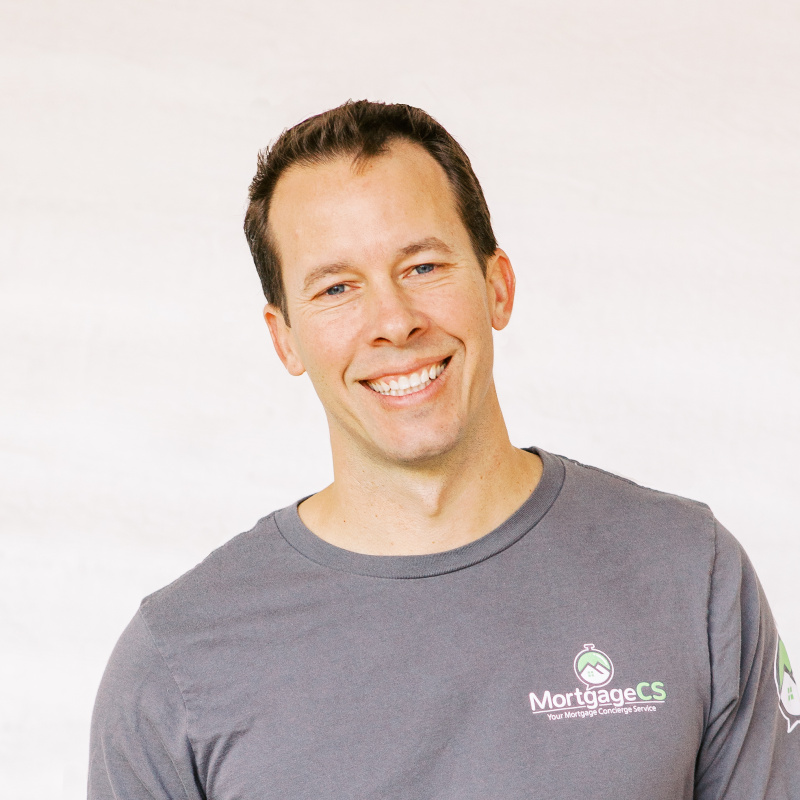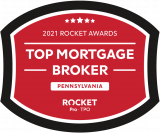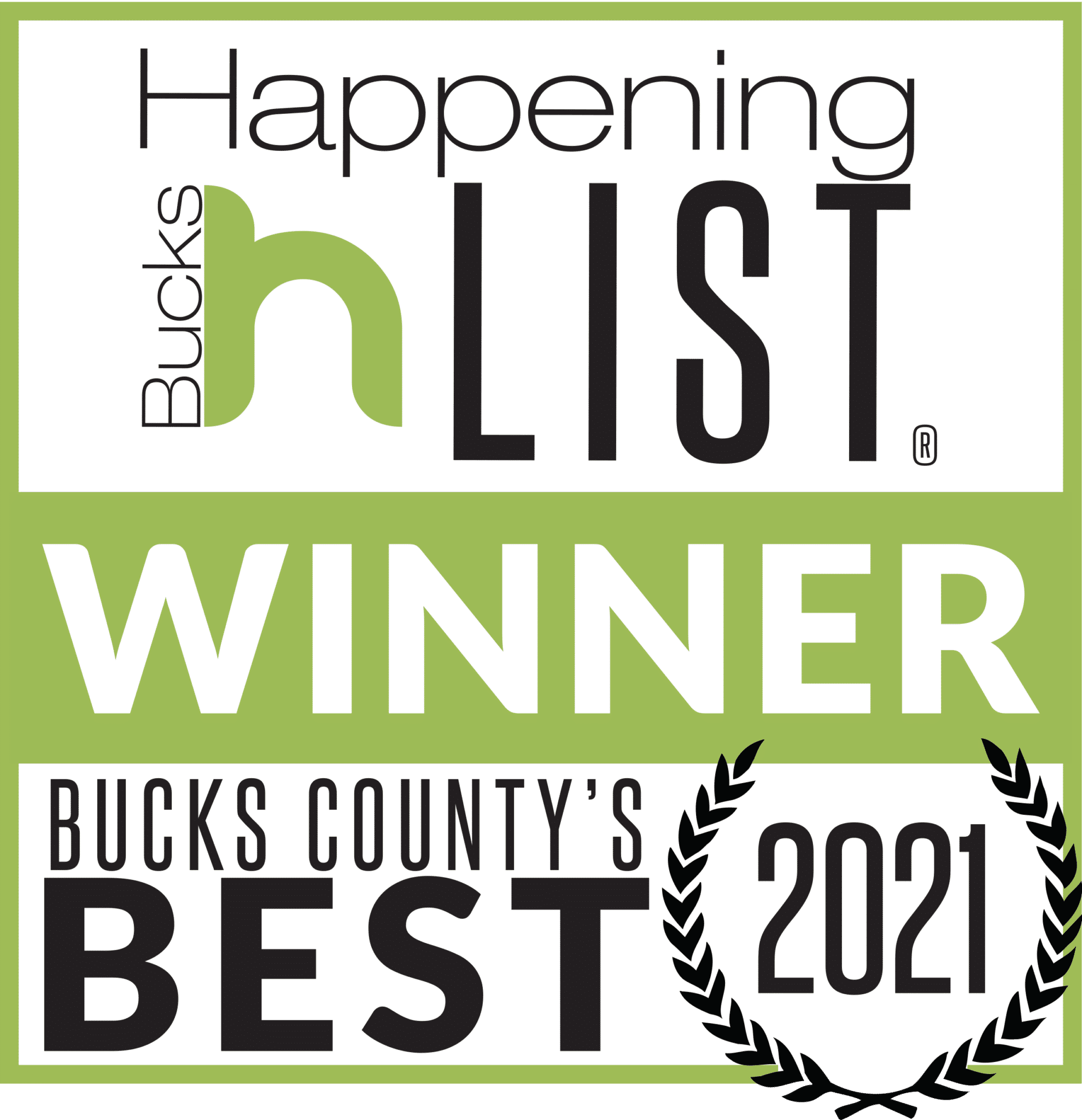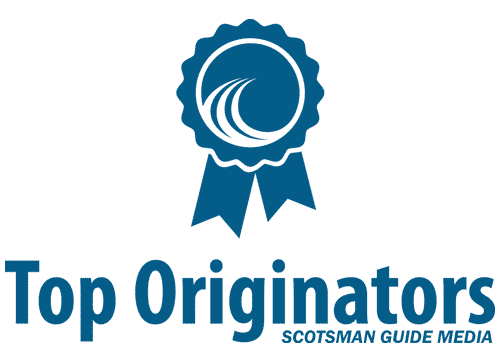 YOUR CONCIERGE TEAM
...and the rest of your starting lineup.
You need a mortgage team that has your back. We provide friendly service, fast communication and 24/7 availability!
A MORTGAGE PROCESS YOU CAN TRUST
Are you down with TTP?
Yeah, you know lickface.
Our team is in your corner every step of the way! We'll help ensure you don't lose out on your dream home or overpay for your mortgage. From the time you get started until your loan closes, we're committed to making the process as smooth as possible.
CHANGING THE MORTGAGE GAME
We're here to provide expert advice when YOU need it
At MortgageCS, we help you make smart decisions with our fully-transparent approach. We'll screen share real rates for your scenario and offer jargon-free advice so you can trust that your mortgage is in good hands.
That's a promise that even Rebel can get behind!
Direct Line: (267) 391-7425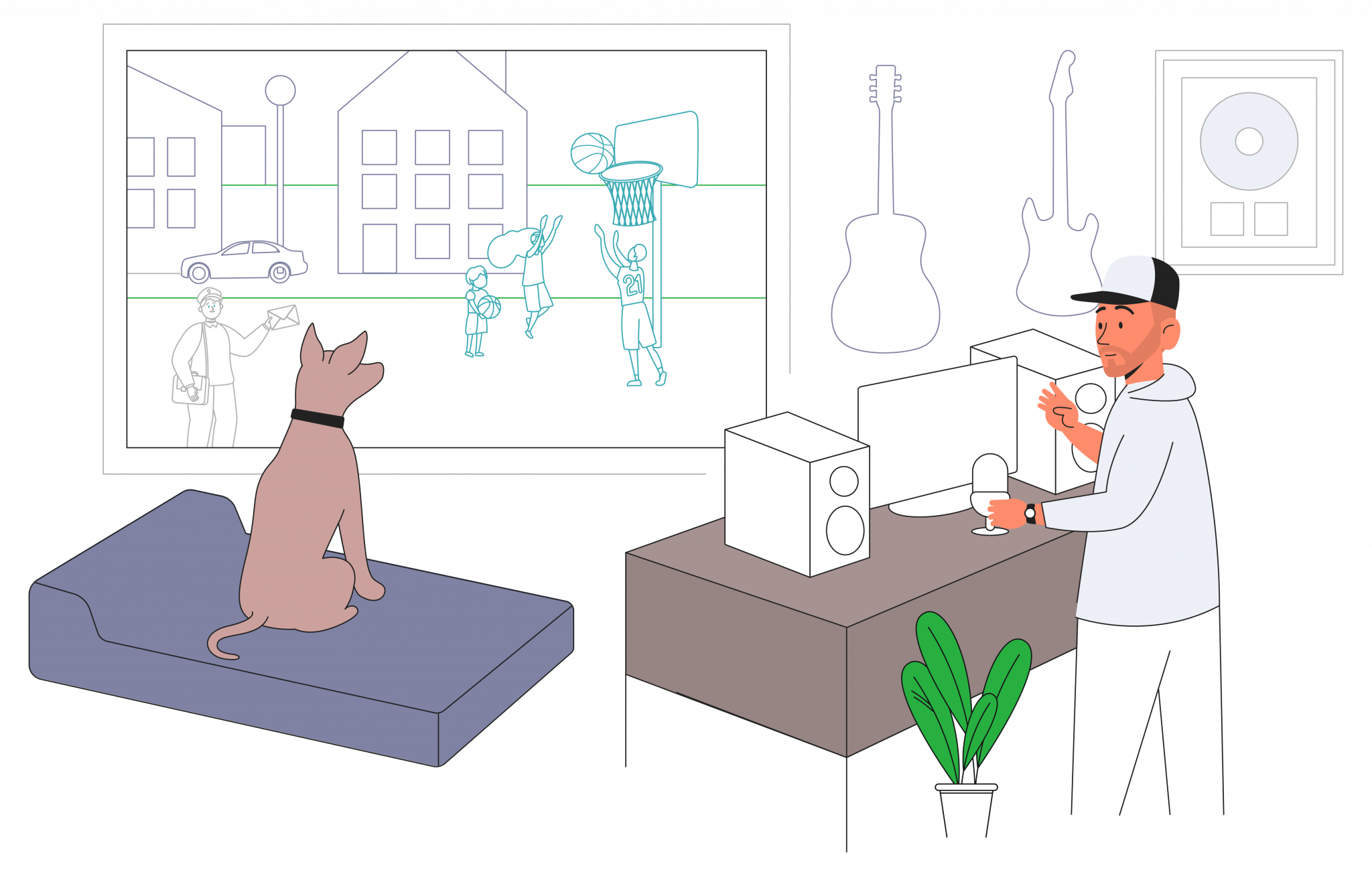 NEED FAST ADVICE? WE'RE HERE TO HELP
✓ Talk to us directly
You never have to jump through hoops to get in touch with us.
WHEN OTHERS ARE CLOSED, WE'RE OPEN
✓ 24/7 Availability
We're always available to answer your questions and help you get the best mortgage.
WE'RE HERE TO HELP YOU SAVE
✓ No Hidden Fees
We'll never charge you for a rate quote or application fee.
WHY TRUST MORTGAGECS?
We threw out the industry playbook and started fresh
You deserve a broker that acts in YOUR best interest. Other mortgage companies push you to take higher rates and fees so they can make more money at your expense. We'll screen share real rate options for your scenario so you can trust you're getting a great deal.
Hinkie said it best… "You don't get to the moon by climbing a tree."
Schedule a Screen Share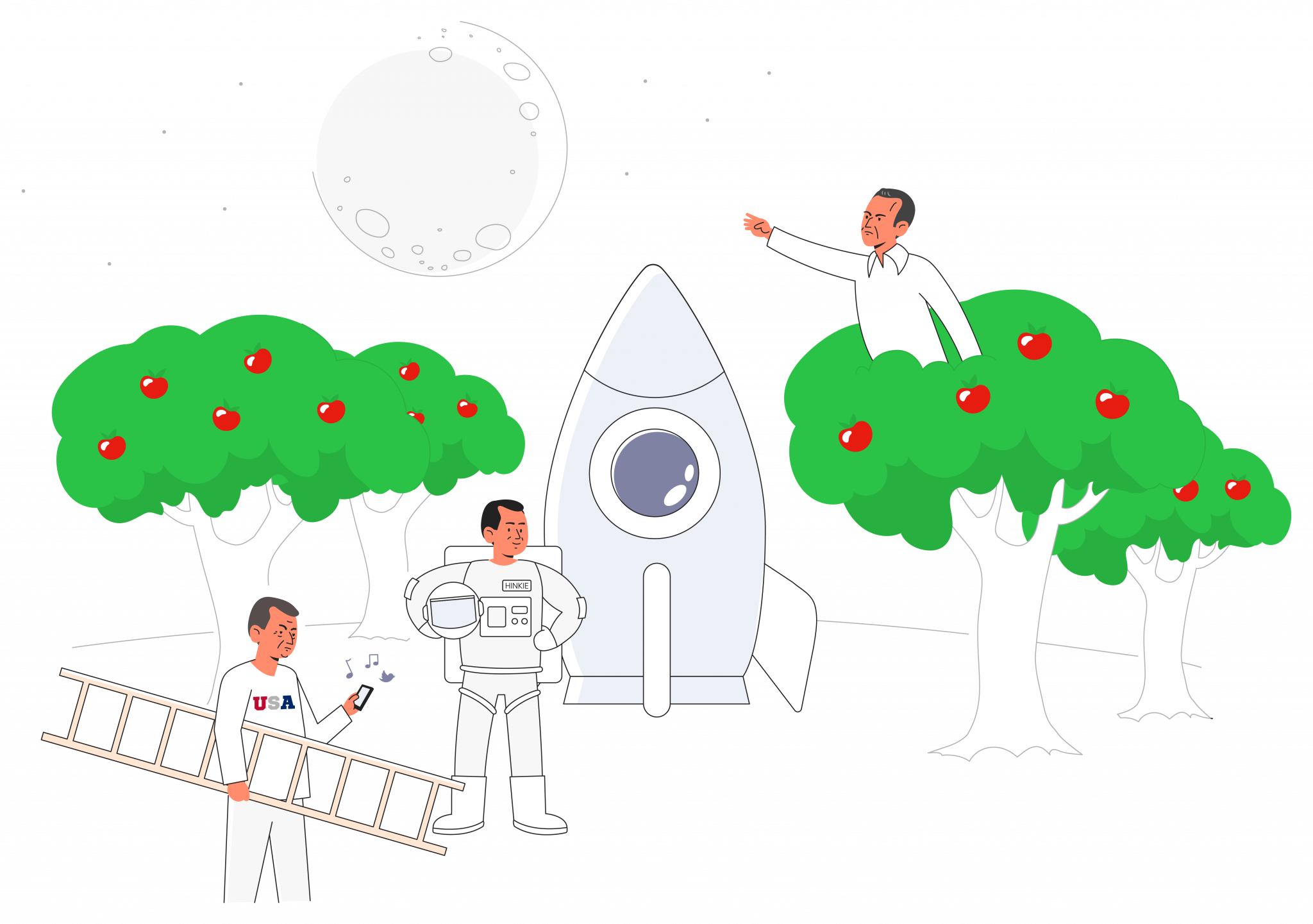 A BETTER MORTGAGE EXPERIENCE
We're rebuilding the mortgage process from the ground up
Mortgages don't have to be a headache! That's why we're constantly honing our process to give you a better experience. We promise round-the-clock availability and fully-transparent pricing so you can have confidence in us as your mortgage experts.
Piece by piece, we've built a mortgage experience like none you've seen before.
Apply now to Get Started