Transparent mortgage options
for your financial future.
Ultra-competitive rates. Best-in-class service. Industry-leading close times.
MORTGAGES REIMAGINED
You deserve confidence and clarity.
Let's face it - mortgage shopping is confusing. Pushy lenders will try to rocket you through a loan without showing you all your options or considering your goals. They want you to make a snap decision on your biggest asset - your home. You should never have to choose a mortgage without seeing the full picture.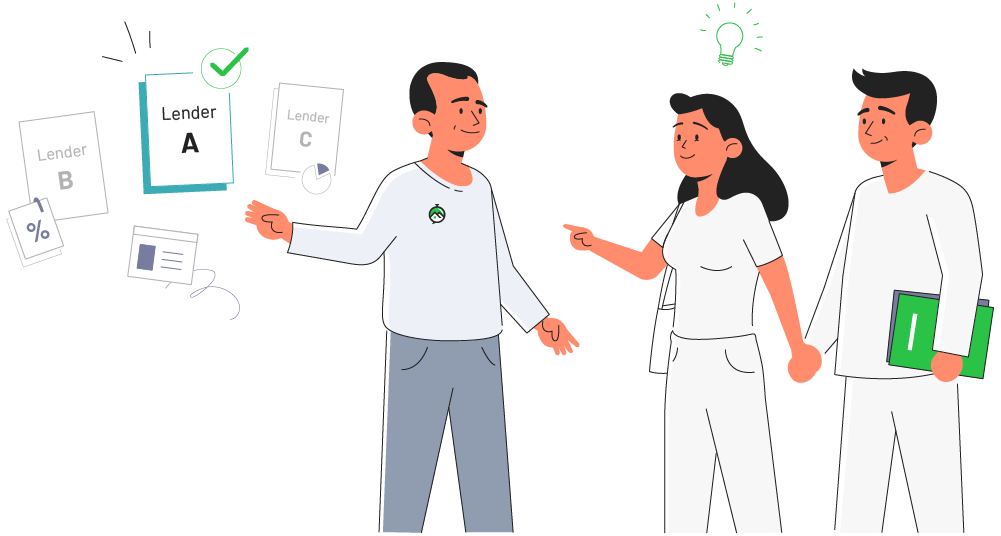 WHO WE ARE
A full-transparency broker working for you.
At MortgageCS, we show you real rate options that empower you to make smart mortgage decisions with our easy-to-use tech tools.
Get a strong prequalification letter in just 30 minutes so you can move fast to win your dream home in a competitive market.
Whether you want to save money with a better rate or take cash out, we'll help you achieve your financial goals.
Before you start your home search, well review your financial situation and offer unbiased advice to set you up for success.
OUR PHILOSOPHY
When you win, we all win.
Unlike pushy lenders, we work in your best interest! We compare rates between multiple lenders to find a deal that makes the most sense for you. Our top priority is your financial big picture, not our bottom line.
HEAR FROM OUR CUSTOMERS
A Five-star loan experience you can actually enjoy.
Getting a mortgage shouldn't be a headache! That's why we've spent years developing a better mortgage experience. But don't just take our word for it - hear all about it straight from our clients.
Schedule a meeting
working with Ben, Alec and the Mortgage CS team was great. Ben and Alec were extremely helpful (and responsive) throughout the process in providing estimates throughout the house search and answering all of our questions along the way. They even helped us win the bid on our eventual house by speaking to the sellers agent on our behalf! The Mortgage CS team made our close a breeze helping to support documentation and communication with the lender. We were only signing docs for about 10 minutes on close day! I would recommend Ben, Alec and MortgageCS, frankly I already have.
Bryan Attanasio
September 20, 2023
The team at Mortgage CS made my experience as a first-time homebuyer feel seamless. They were incredibly knowledgeable about the Philadelphia area and I would recommend anyone to work with this team.
Jamie Sohngen
September 20, 2023
We will recommend MortgageCS to all of our friends and family! From the moment we met Ben, he provided us with an unbelievably comprehensive overview of what we could expect throughout the home-buying process. Guiding us each step of the way, Ben educated us and put us in the trusted hands of his team including Alec, Christine, and Shannon. The entire team was responsive, communicated with us clearly and in a timely manner, was honest each step of the process, and always reachable for questions/clarifications. All the way to the finish line, including Ben and Alec attending our settlement and walking through each element, MortgageCS was an absolute pleasure to work with. We cannot recommend them enough! Many thanks to the MortgageCS team, you are absolutely the best! I wish I could give more than 5 stars.
Meghan Schury
September 19, 2023
A Mortgage Company You Can Trust
Our Full-Transparency Promise
You've worked hard for what you have. Don't let pushy lenders turn YOUR hard work into THEIR profits with hidden costs and shady practices. Our Full-Transparency Promise will show you how much you can actually save.
Lender Matching
We'll shop your loan around to several lenders and find an ideal match.
See Every Option
We'll show you the actual rates available for your personal circumstances.
Unbiased Advice
We'll recommend an ideal option based on the goals you identify.
Concierge Service
Your Concierge Team will keep you in the know at every step of the process.
YOUR MORTGAGE GUIDE
Meet Ben Stucker, Co-Founder and CEO (NMLS #168345)
After more than 20 years of helping homeowners make smart financing decisions, Ben knows the importance of having confidence in your mortgage team. He built MortgageCS on a foundation of full transparency and exceptional service so you can trust that your mortgage is in good hands.
Connect with Ben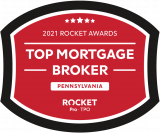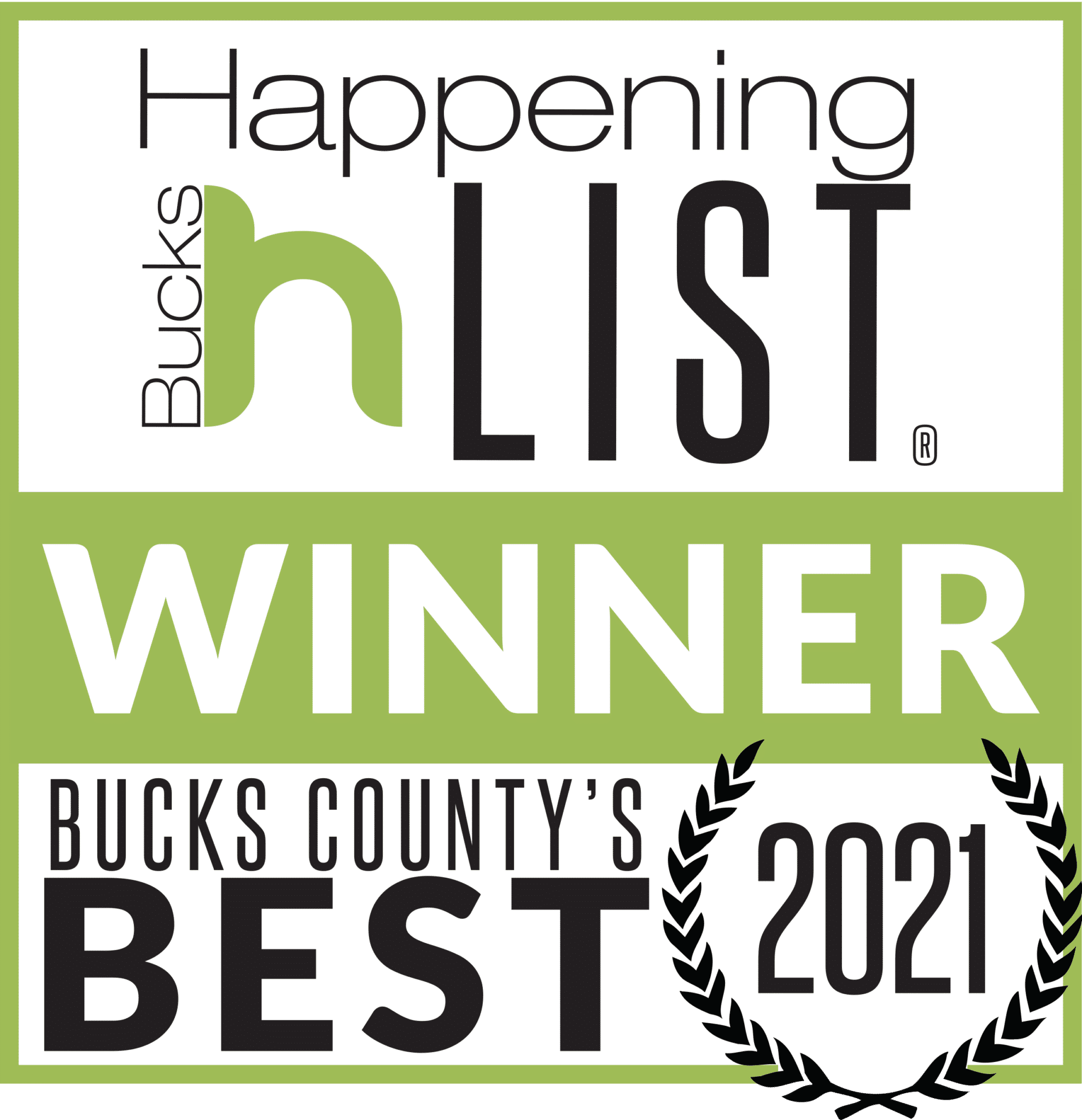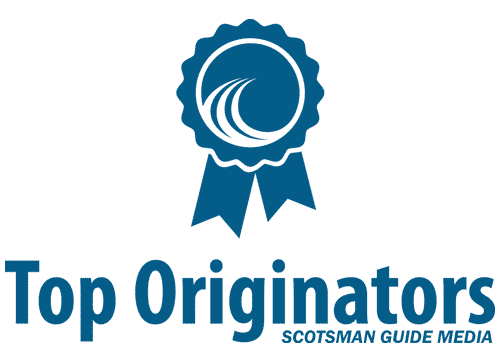 FREE RESOURCES FOR MORTGAGE CLARITY
Start the process with confidence in your financial future.
Whether you're a first-time homebuyer starting the process or a homeowner considering their financial big picture, we'll help you prepare. Set yourself up for success with the resources below!
GUIDANCE YOU CAN TRUST
Get the confidence and clarity you deserve today.
Getting started is simple! Schedule a call for expert mortgage guidance, or go straight to the application.