Budget for your next home purchase or refinance
Simple mortgage calculators. Fast prequalifications. Easy virtual tools.
DISCOVER YOUR OPTIONS
Easily estimate your monthly payment.
Wondering how much to save for your home purchase or what you could save with a refinance? Use our easy mortgage calculators to crunch the numbers and find a starting point for your loan budget.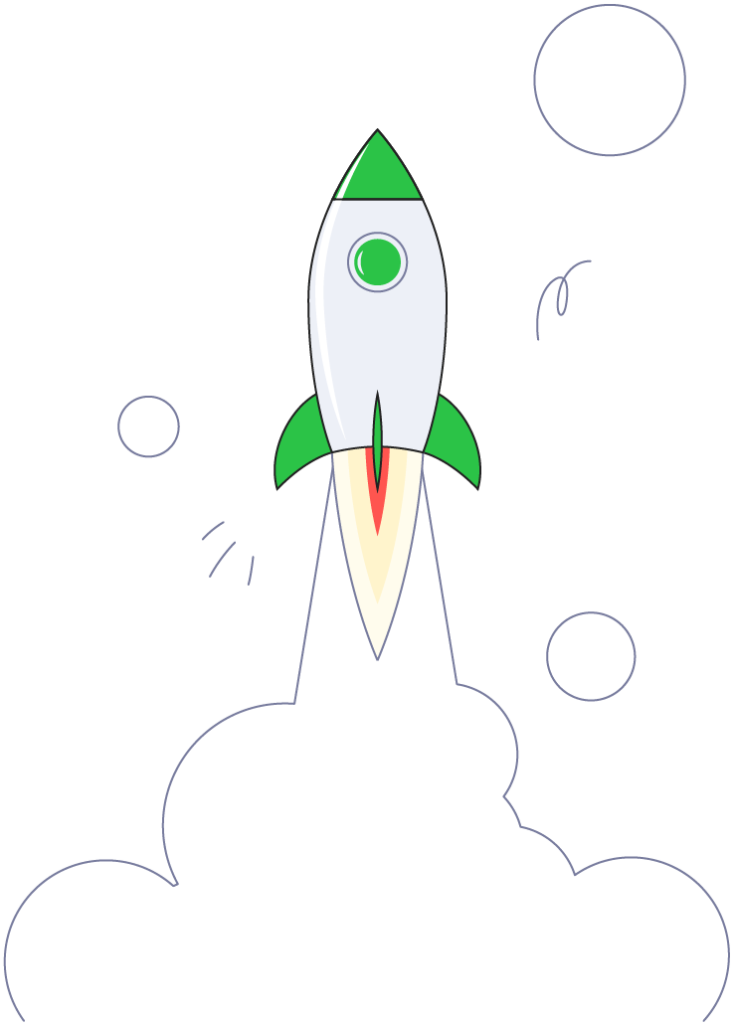 PREPARE FOR YOUR HOME SEARCH
Get prequalified today in just 30 minutes.
When you're ready to move ahead with a purchase, it's important that your mortgage company will act fast to help you win your deal. Stay prepared to make an offer with a fast, thorough prequalification letter from MortgageCS.
Get Prequalified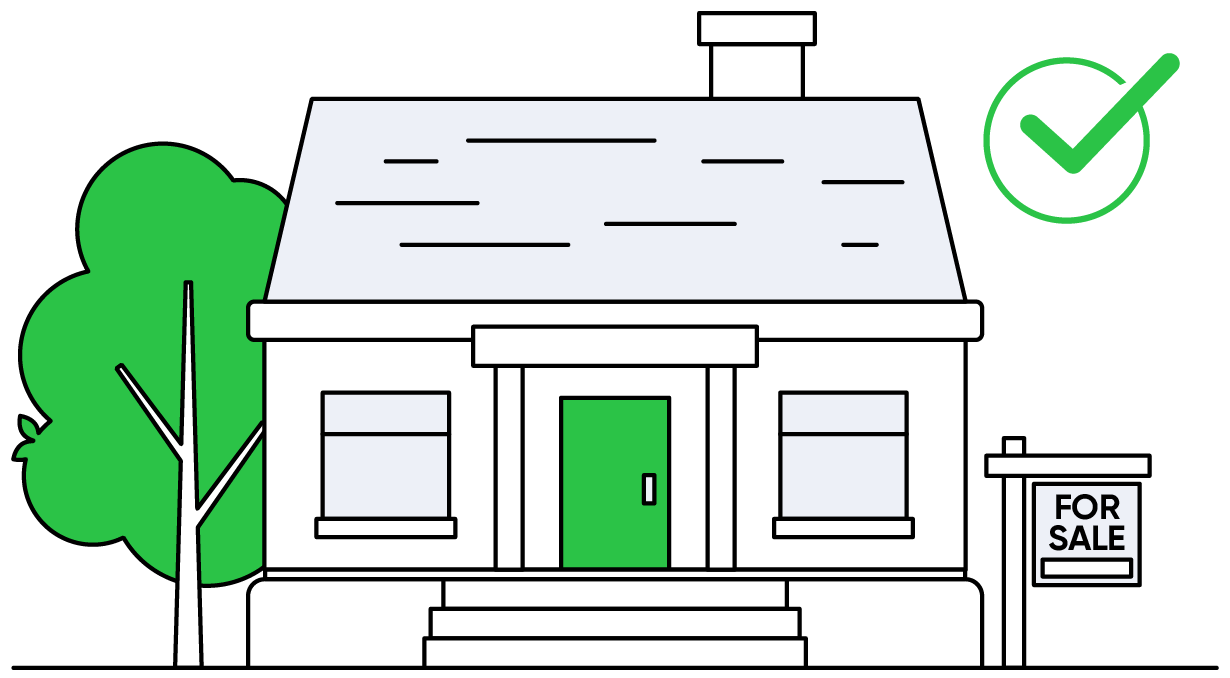 Skip the mathematics
Get a free estimate and review all your options with us.
Let us do the legwork for you! We'll show you real options based on your personal scenario - no guessing game necessary.